Fire Safe South Carolina launched summer 2017 at our annual state fire service conferences. To discuss and develop plans for change, Fire Safe South Carolina will work to bring together all those with the ability to influence our community fire-related concerns, county meetings will be held starting fall 2017.
What will be discussed?
Program Overview
State and County Risk Profile
Current Risk Reduction Activities
Networking Opportunities
When?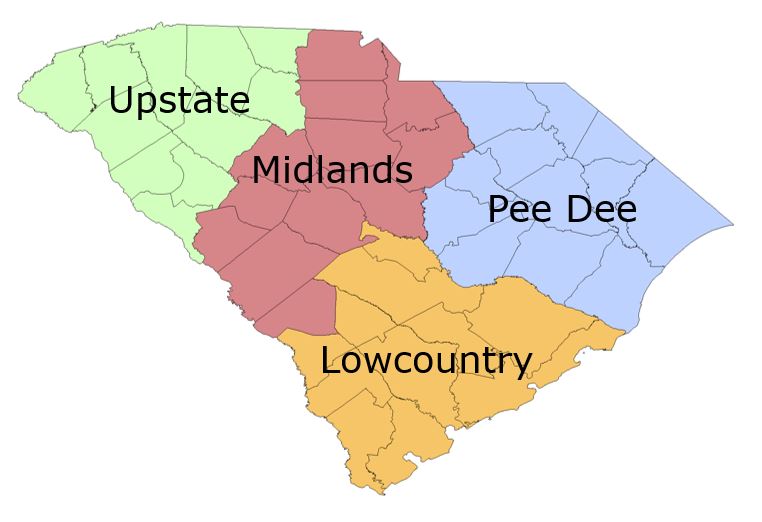 Upstate – August 2017
Pee Dee – October 2017
Lowcountry – January 2018
Midlands – March 2018
Who to invite?
What is the goal?
Build partnerships for change
If you have questions, contact us.